Photography for the Wellbeing of People and Planet
I am available for private commissions as a professional photographer within Stroud, Gloucestershire, the Cotswolds, Bristol, the South West, London and beyond.
I create photographs of the heart of what I see, feel and experience - in an intimate, conscious and mindful way.
I work in the fields of climate change, sustainability, the environment, health and wellbeing, and arts and culture, helping businesses and organisations to look again and tell their authentic visual story.
I've been lucky enough to photograph many pioneers for a better future, from international Earth Lawyer Polly Higgins, Extinction Rebellion, actor and campaigner, Jeremy Irons, leading British environmentalist and writer, Jonathon Porritt, three times Nobel Peace Prize nominee, Scilla Elworthy, CEO of Good Energy, Juliet Davenport, activist Satish Kumar, to Caroline Lucas and Natalie Bennett, former leaders of the Green Party. I've also worked on a European-wide Photography for Wellbeing campaign for Canon, the NHS, The National Trust, and The Lloyds Foundation.
Whether you want documentary photography of your events for marketing and PR purposes, profile photos for your organisation, or a book or more ambitious project, get in touch and let's talk about how I can help you.
Based in Stroud, working mostly in Gloucester, Cheltenham, Bristol, the Cotswolds and Gloucestershire and available for photography commissions nationwide.
Tribute to internationally renowned visionary and legal pioneer Polly Higgins
Polly Higgins died peacefully on Easter Sunday at Leckhampton Court Hospice after being diagnosed only a few weeks before with a rapid and pervasive cancer. She was 50 years old. I was honoured to be the photographer at Polly's Funeral.
Polly's mission was taking forward an international crime of Ecocide to stand alongside War Crimes, Genocide and Crimes Against Humanity at the International Criminal Court. She advised many governments, and inspired audiences across the world with her passion and refusal to compromise.
Please continue to support Polly's work by signing up to be an Earth Protectors on www.StopEcocide.earth. Thank you.
CANON: mindful photography for wellbeing commission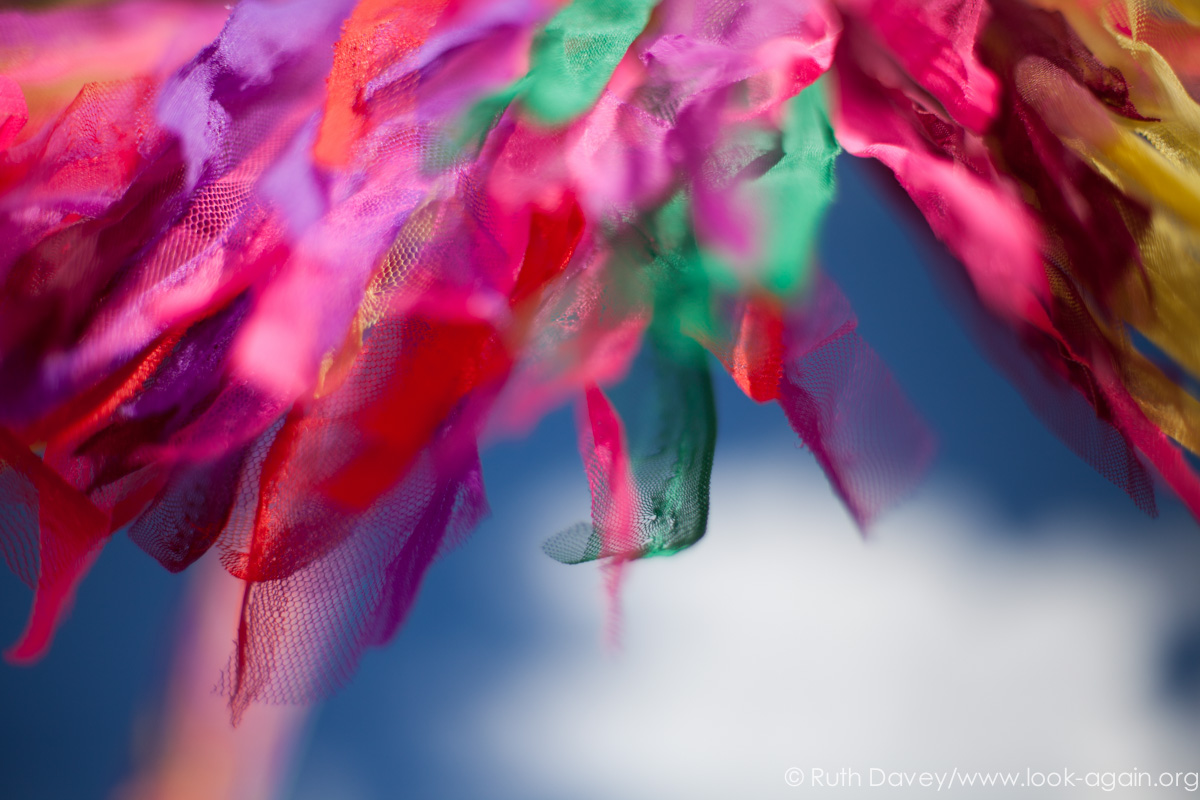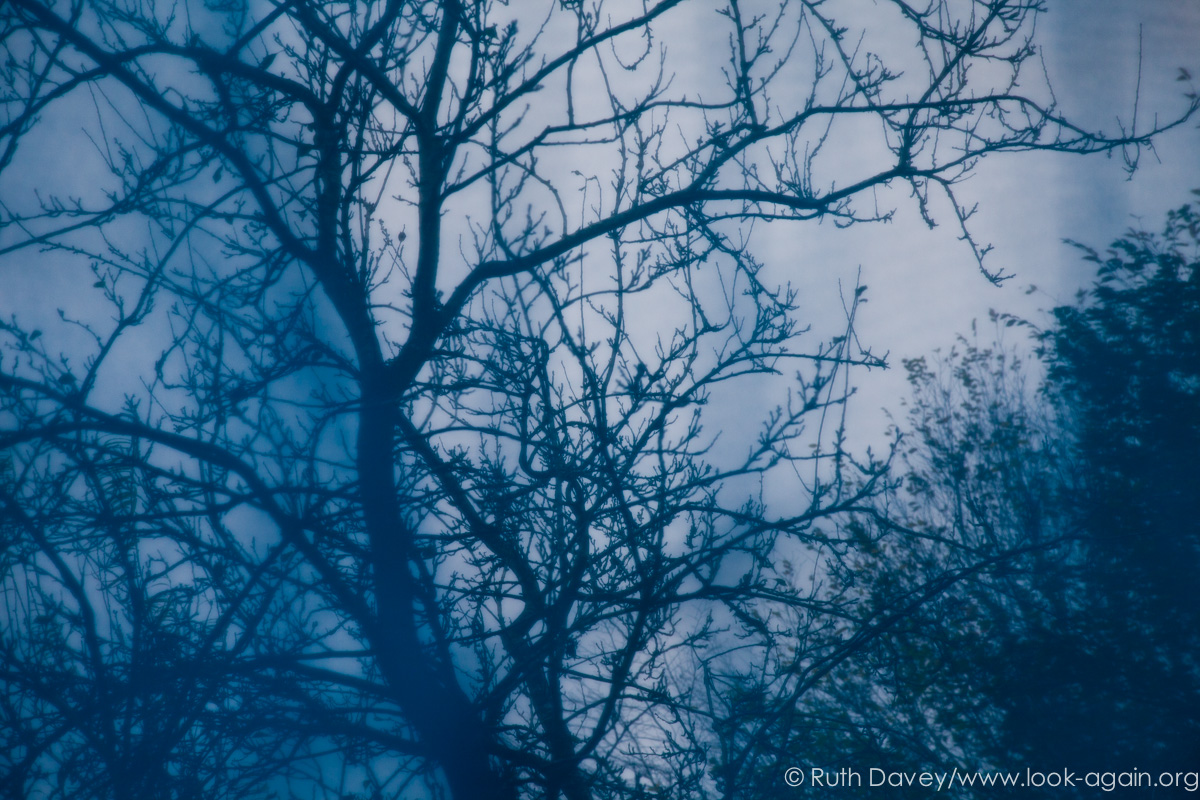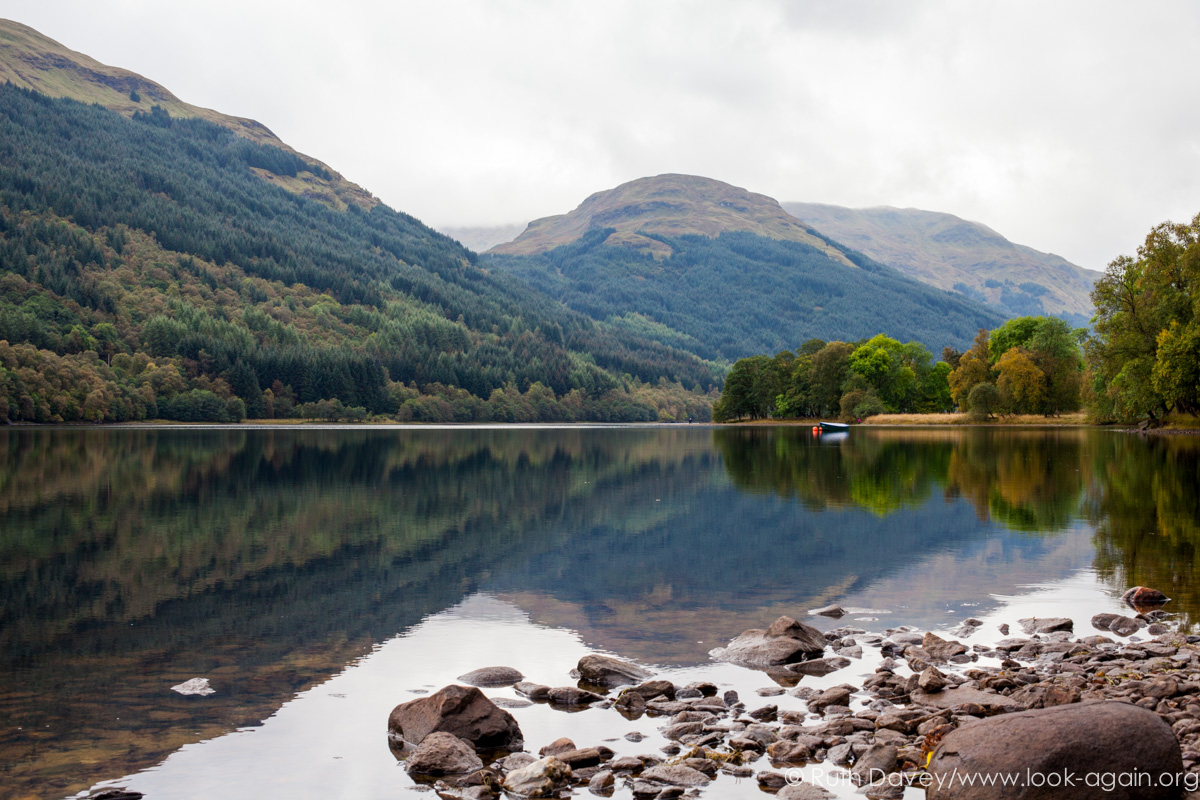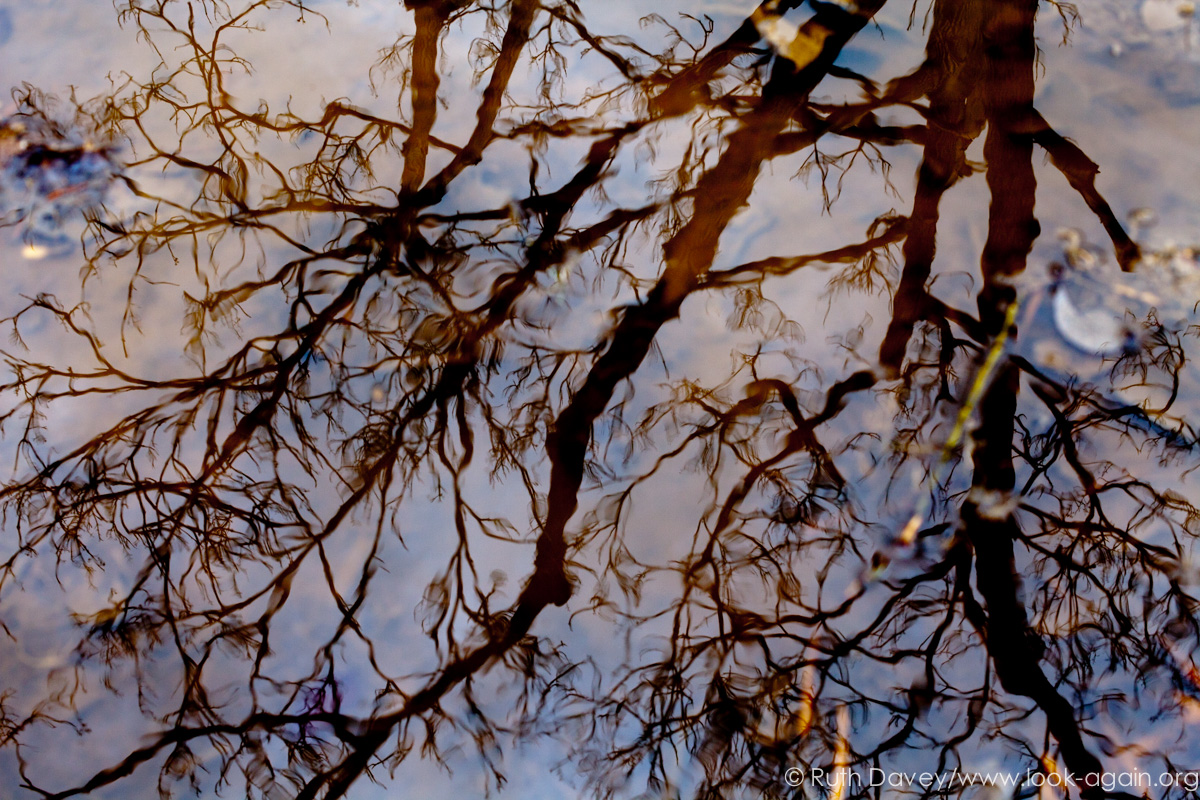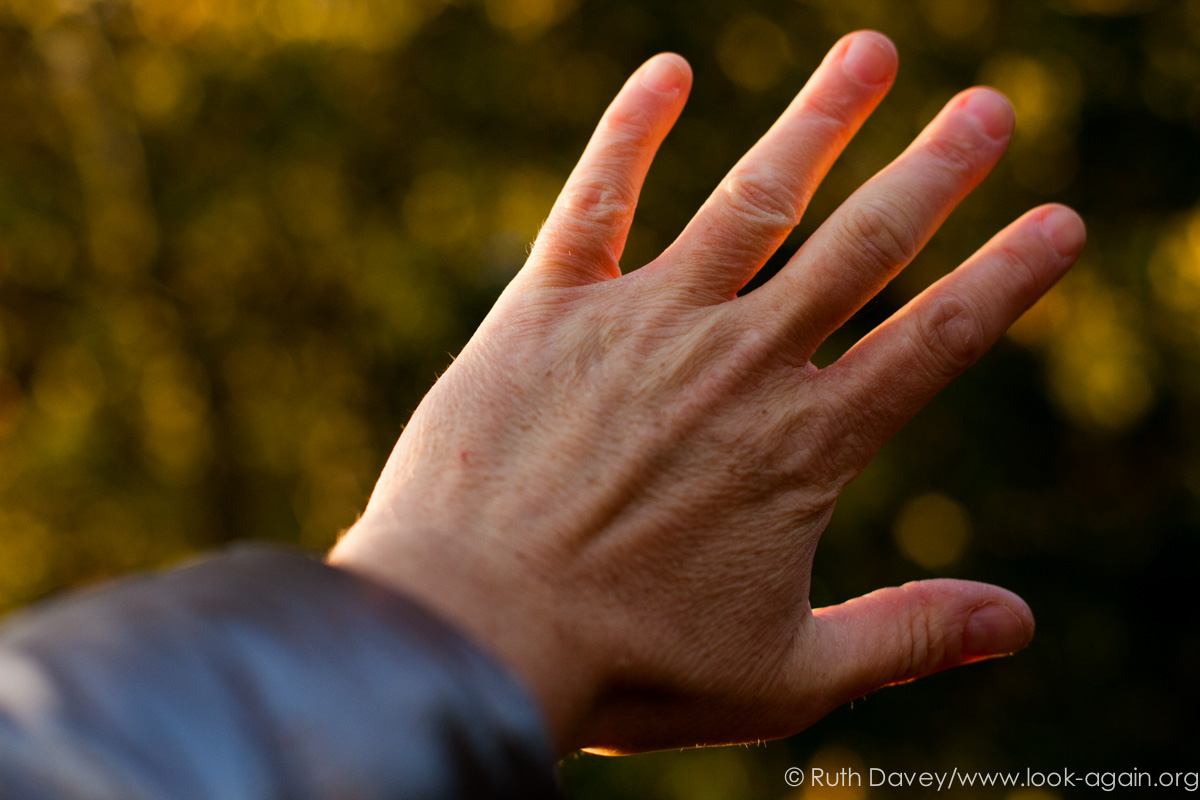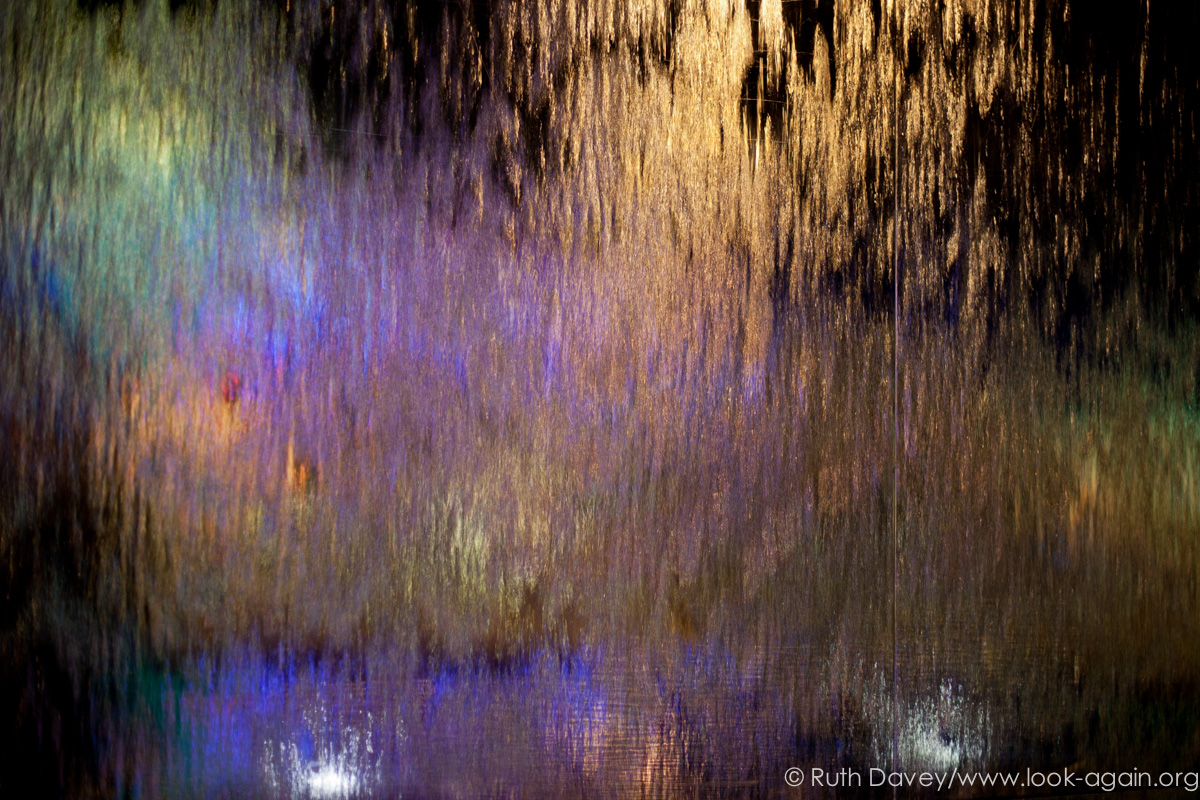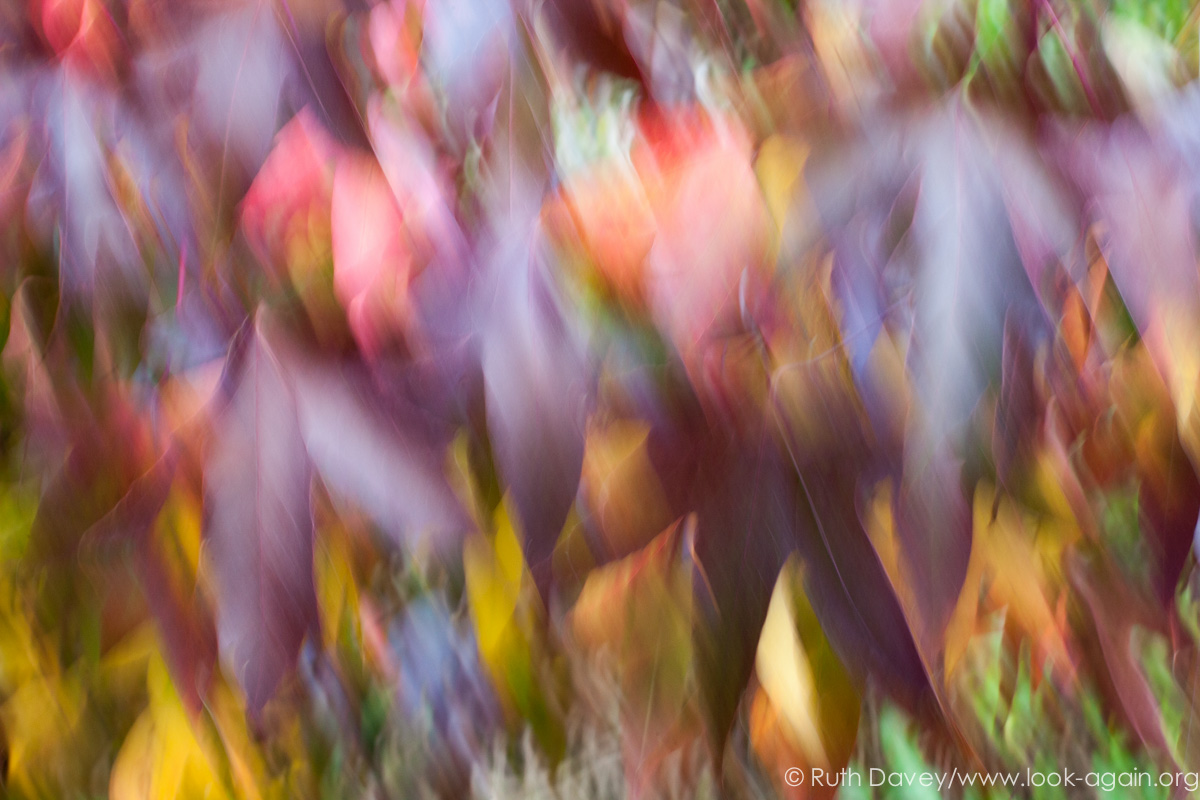 Pioneers for a better future
Rising Women Rising World, FemmeQ Summit, Berlin
Rising Women Rising World is a transformational organization that exists to inspire women AND men to pioneer new possibilities, rise to their full capacities, and build a world that works for all. At the first international FemmeQ Summit 140 people united from 15 countries. As a photographer and member of the Media, Arts and Creativity Constellation, I was asked to document this event.
The Art of Applewood – from Hospital to Homes
by Ruth Davey and Lis Parker, foreword by Kevin McCloud
The Art of Applewood charts the evolution of a much-loved piece of land in Stroud, Gloucestershire, once a derelict hospital, now a vibrant new community. The book tells the story of the Cashes Green Hospital and the local people who once worked there. More than a story about bricks and mortar, it captures the spirit of place, looking at the relationships between people, and a connection with the earth.
The National Trust - a commission for the centenary celebrations in Stroud, Gloucestershire
The Lloyds Bank Foundation - annual awards ceremony, the Welsh Assembly, Cardiff
Gloucestershire Wildlife Trust
Mindsong - providing services for people living with dementia
Saving energy with Severn Wye, 'Build to Low Carbon' EU conference